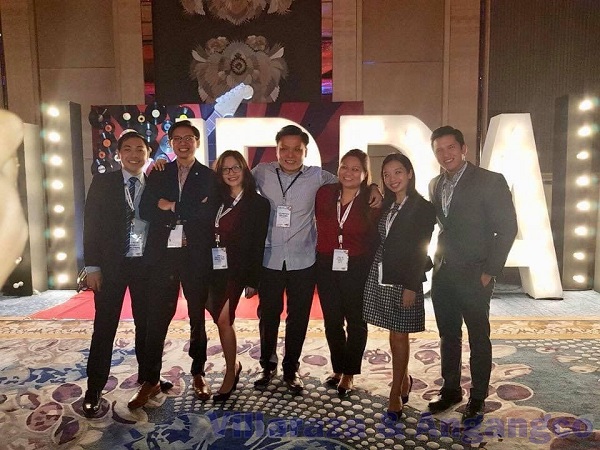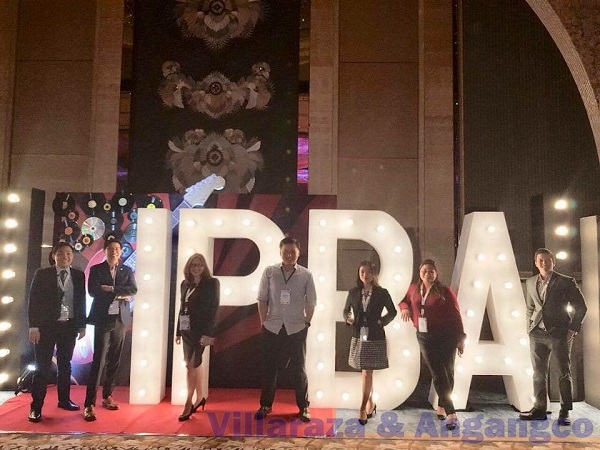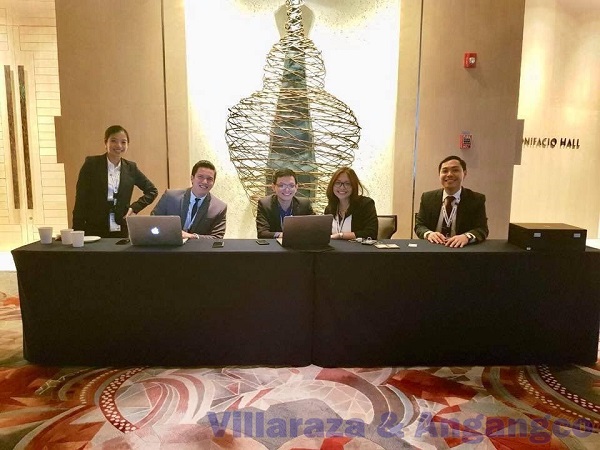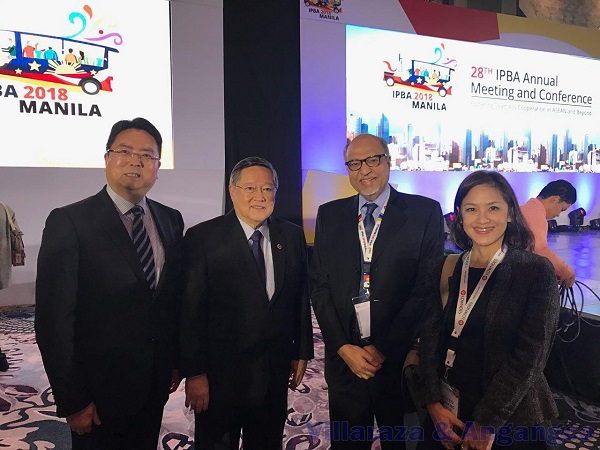 From left to right - Jack Li of Shanghai, Sec. Sonny Dominguez, Ravi Nath - former IPBA president, and Sylvette Tankiang.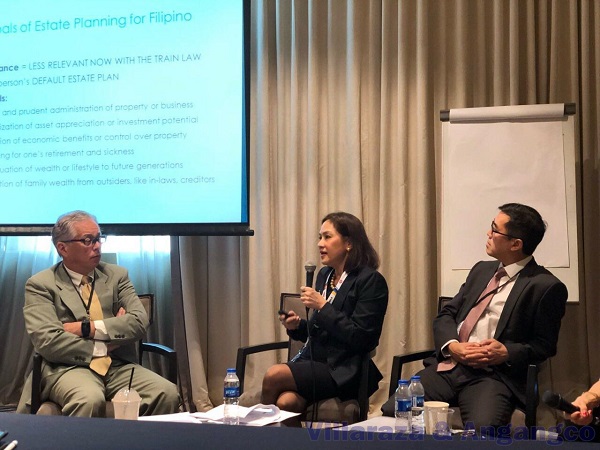 Sylvette Tankiang in Estate and Succession Planning Talk at IPBA Conference - March 15 ( from left ERIC ROOSE, SYLVETTE TANKIANG and KEVIN LEE )
Previous
Next
V&A lawyers attended the 28th IPBA Annual Meeting and Conference held at the Shangri-La at The Fort, Bonifacio Global City on March 14-16, 2018.
The Inter-Pacific Bar Association (IPBA) is an international association of business and commercial lawyers who live in, or have a strong interest, in the Asia-Pacific region. It was established in April 1991 at an inaugural conference held in Tokyo, attended by more than 500 lawyers from the Asia-Pacific region.
It is an avenue to discuss and dissect legal trends, opportunities and challenges brought by ASEAN integration and how it improves the professional and the business landscape in the region. -
https://www.ipba2018.com/
Our Atty Sylvette Tanking was speaker in the Estate and Succession Planning Talk.