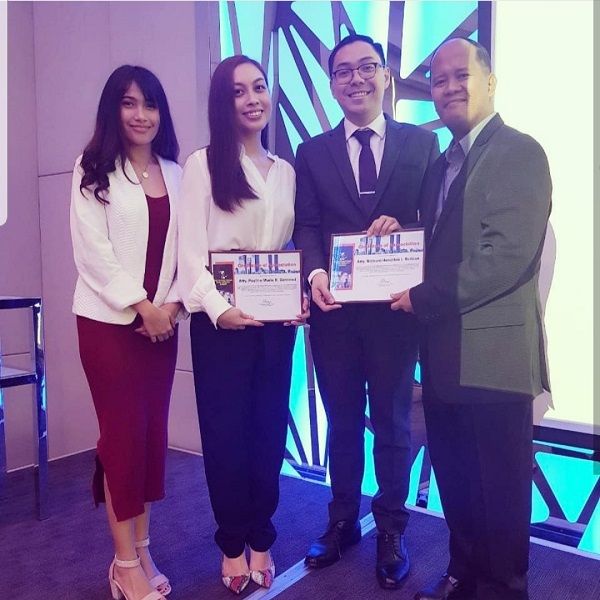 On 19 February 2019, Richard Henrick I. Beltran and Pauline Marie R. Gairanod, associates of Villaraza & Angangco Law's Corporate and Commercial Law Department, delivered a lecture on the National Privacy Commission's rules on the filing and investigation of complaints before the National Privacy Commission (NPC) on violations of the Data Privacy Act of 2012 at the 2nd Multi-Functional Data Privacy Summit held at the Pan-Pacific Hotel Manila.

The event, with the theme "Data Privacy Deep Dive: Appreciating the Complexity of Data Privacy Compliance", had 140 participants, many of whom were Data Protection Officers of corporate entities, and aimed to assist the participants and the organizations they represent in formulating a comprehensive data privacy framework and understanding new developments in data privacy law. In their lecture, Mr. Beltran and Ms. Gairanod discussed the NPC's Rules of Procedure and addressed questions on data breach reporting, periods to be observed in filing complaints and the appeal process for NPC decisions, among others.

The Firm's Corporate and Commercial Law Department, which has a fast-growing data privacy law practice, handles the data privacy compliance concerns of corporate entities, including public and publicly-listed corporations, across various industries, such as insurance and reinsurance, financing, logistics, asset management and software development.