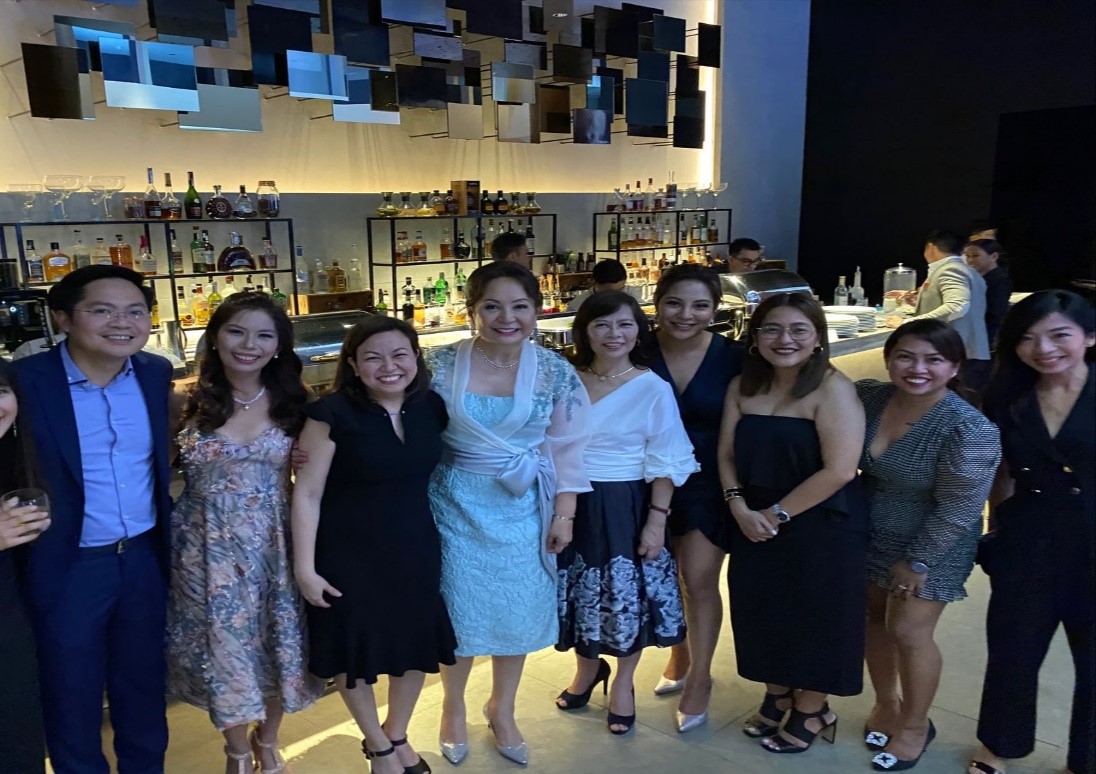 V&A Ladies with the birthday celebrant, Rhodora Bendigo-Nograles, and her children- Congressman Karlo Nograles and Margarita Ignacia Nograles - one of the new lawyers of the Firm.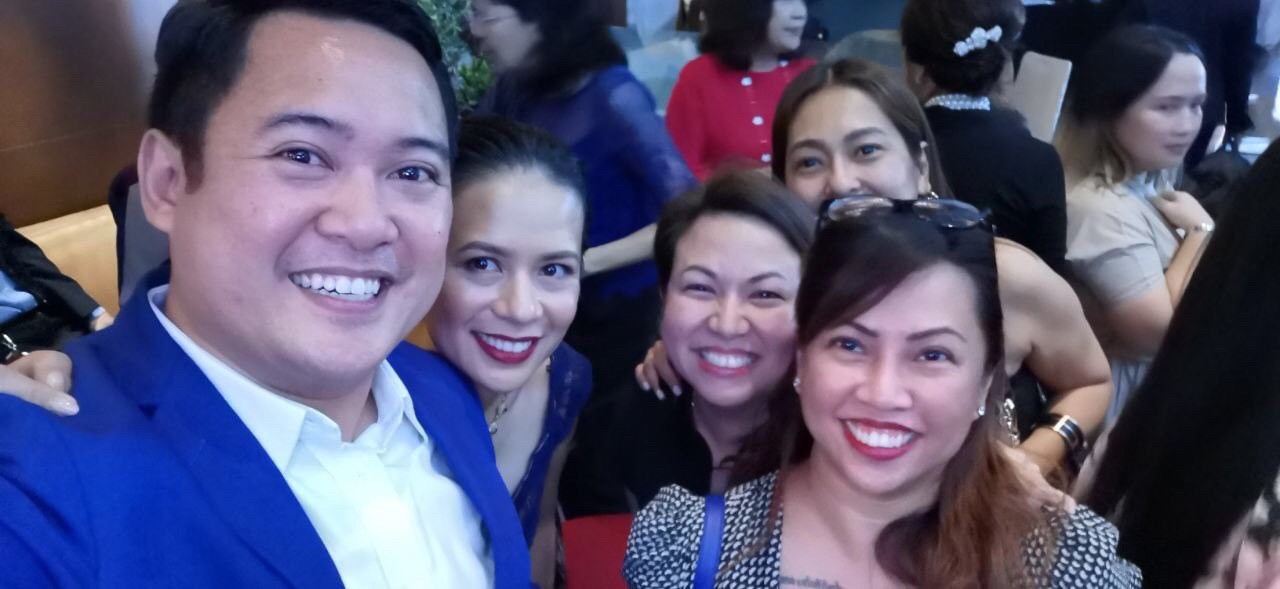 Litigation partners Attys. Thea T. Daep, Fritzzie Lyn F. Espanol, and Raquel A. Taguian, enjoying the company of Congressman Jericho Nograles and wife.
V&A Lawyers with one of the tycoons of the South- John Gaisano, Chief Executive Officer (CEO) of JHG Trading Inc.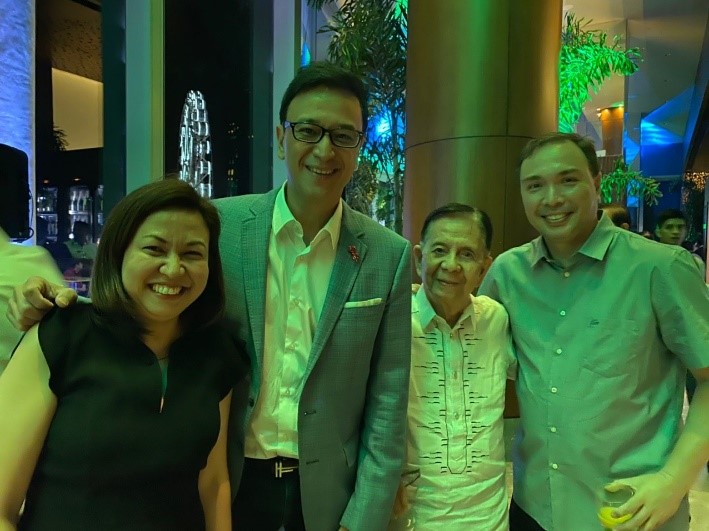 Atty. Thea T. Daep with former Congressman Miro Quimbo and Games and Amusement Board Chairman, Abraham Mitra.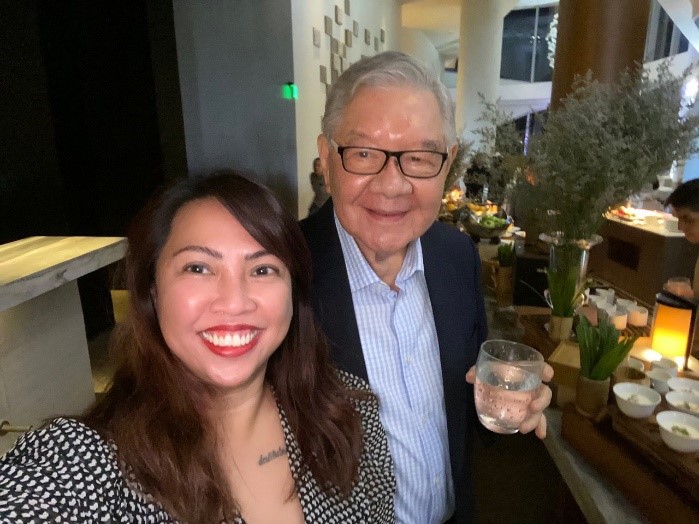 Partner Atty. Raquel Taguian enjoying the cocktails at Rhodora Nograles? birthday bash with Former Speaker Feliciano Belmonte Jr.