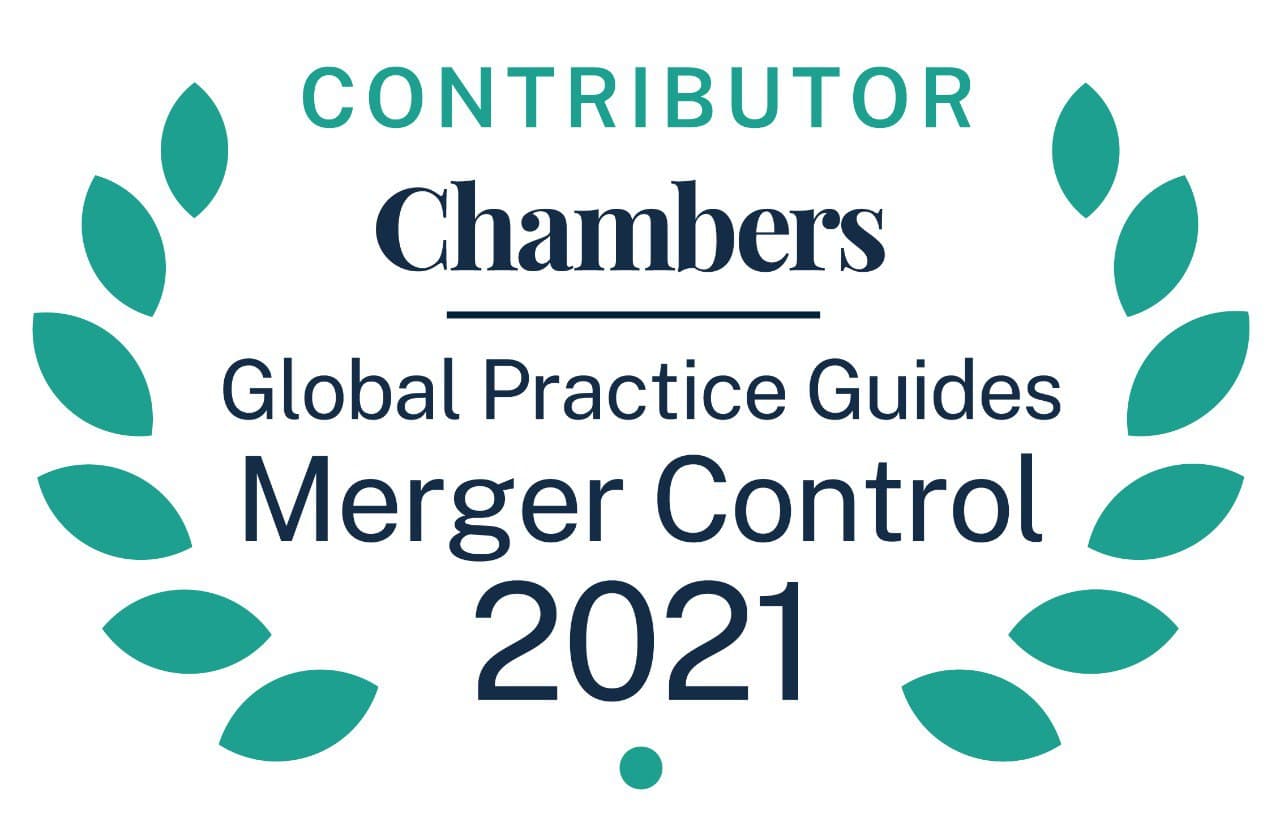 Villaraza & Angangco ("V&A Law") is the sole contributor for the Philippine Chapter of the recently released Chambers and Partners Merger Control 2021 Guide.
Written by the Firm's Senior Partners
Raoul R. Angangco
,
Sylvette Y. Tankiang
,
Franchette M. Acosta
, and
Pauline Marie R. Gairanod
, the Chapter delves into Philippine merger control legislations, jurisdiction, enforcing authorities, notification requirements and procedure, ancillary restraints, and third-party rights. Further, the Chapter explores the recent developments in the Philippine competition landscape.
The Merger Control 2021 guide features 27 jurisdictions providing the latest legal information on enforcement authorities; notification requirements; foreign-to-foreign transactions; joint ventures; third-party rights, confidentiality and cross-border co-operation; appeals and judicial review; and the authorities' current competition concerns.