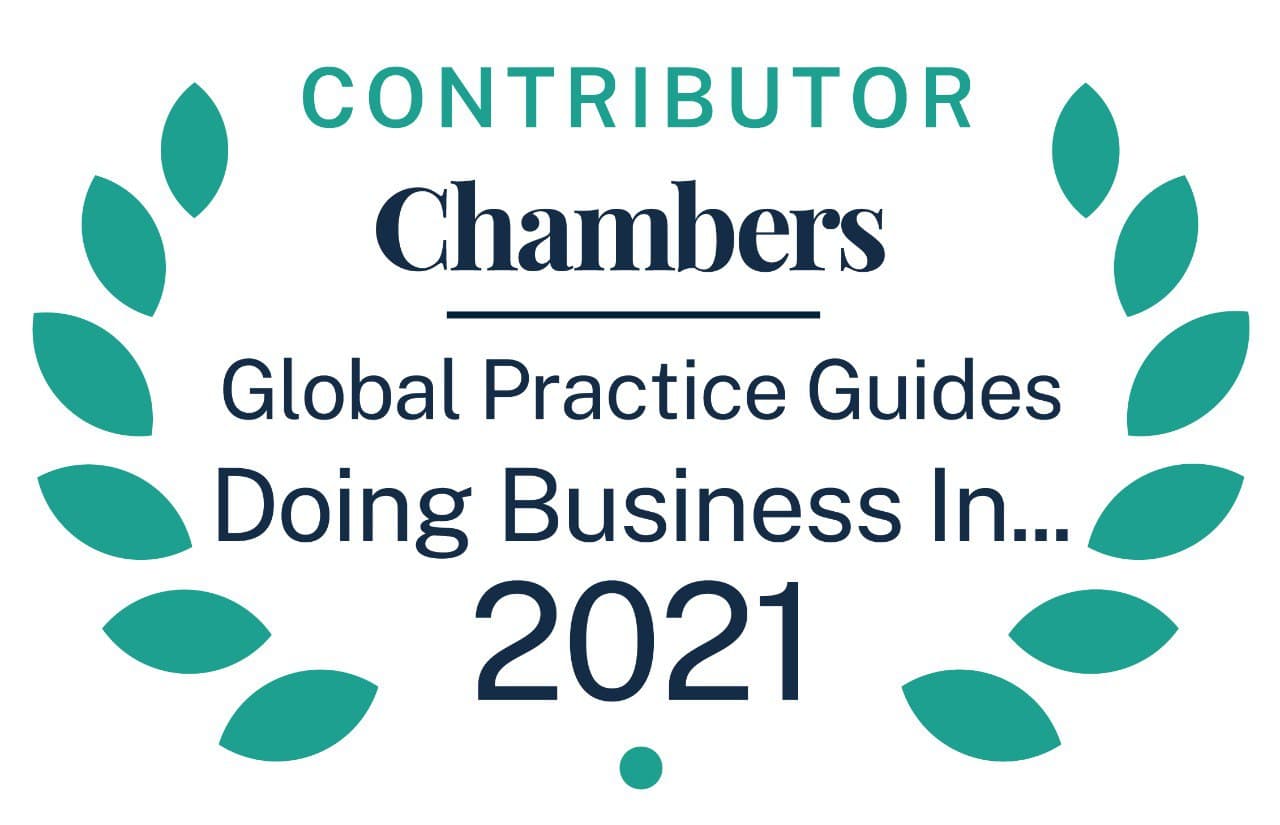 Villaraza & Angangco ("V&A Law") is the sole contributor for the Philippine Chapter of the recently released Chambers and Partners Doing Business Trends and Developments 2021 Guide.
Written by the Firm's
Raoul R. Angangco
,
Augusto A. San Pedro, Jr
.,
Monica Leonila B. Siron
, and
Danielle Francesca T.C. San Pedro
, the Chapter examines the trends and developments in the Philippine legal framework, particularly on Labor and Employment, Economic Recovery Measures, Foreign Direct Investments, Tax, Real Estate, Intellectual Property, and Arbitration and Dispute Resolution.
The Doing Business 2021 guide covers 46 jurisdictions providing the latest legal information on restrictions to foreign investments, corporate vehicles, employment law, tax law, competition law, intellectual property, data protection and upcoming legal reforms.
Access the Philippine Chapter here: