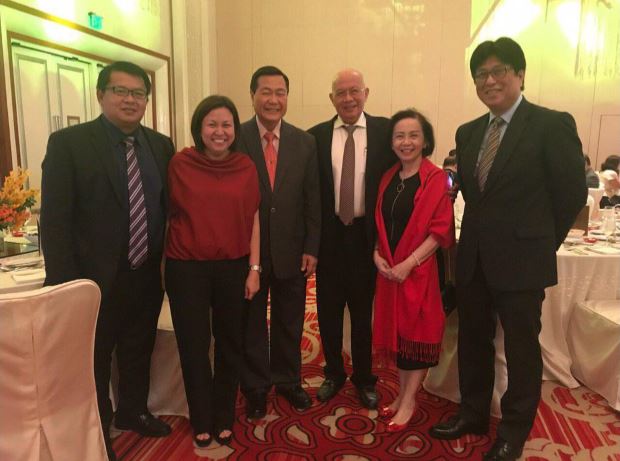 (L-R), Senior Partners Alejandro Alfonso E. Navarro and Thea T. Daep, SC Justice Antonio T. Carpio, V&A Chairnan F. Arthur L. Villaraza, and CA Justices Celia Librea-Leagogo and Rafael Antonio M. Santos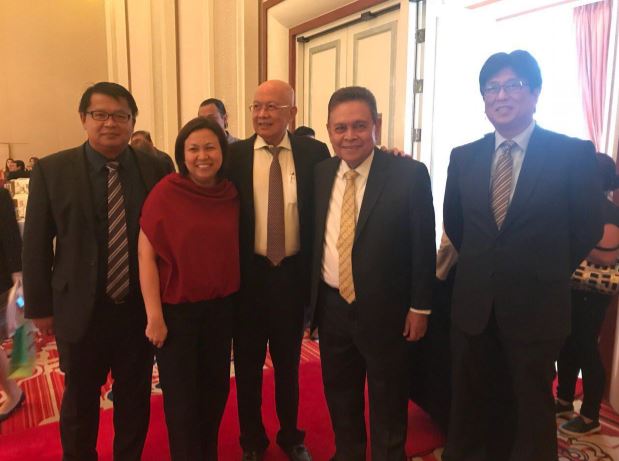 V&A Senior Partners Alejandro Alfonso E. Navarro, Thea T. Daep, F. Arthur L. Villaraza with the man of the hour, SC Justice Noel G. Tijam and Justice Rafael Antonio M. Santos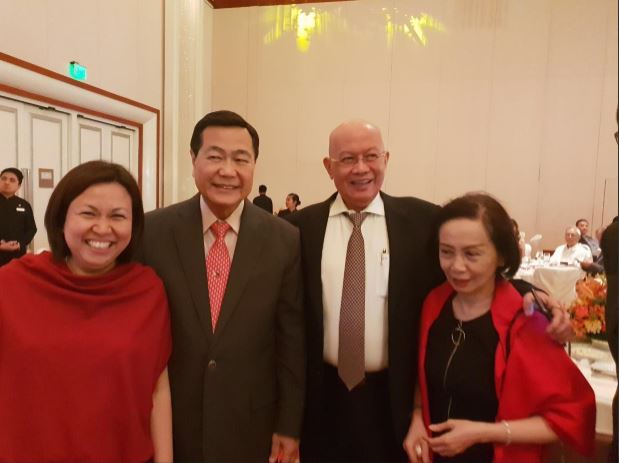 (L-R) V&A Senior Partner Thea T. Daep, SC Senior Associate Antonio T. Carpio, CO-founder of V&A Law, V&A Senior Partner F. Arthur L. Villaraza and CA Justice Celia L. Leagogo, former partner.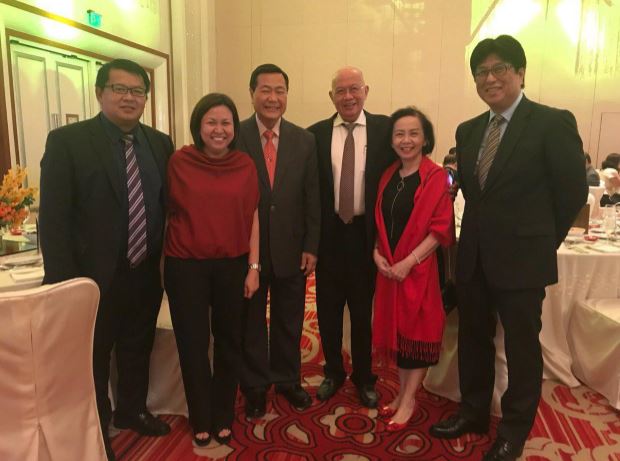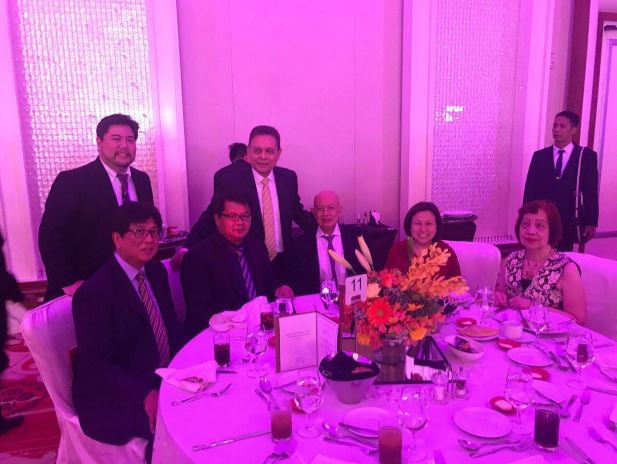 Previous
Next
Partners of The Firm attended the 70th Birthday and Retirement Party of SC Justice Noel Gimenez Tijam, at the Grand Ballroom, Solaire Hotel.
Happy birthday and job well done, Justice Tijam.
The event also turned into a mini-reunion of sorts as they ran into former partners who are now with the judiciary.