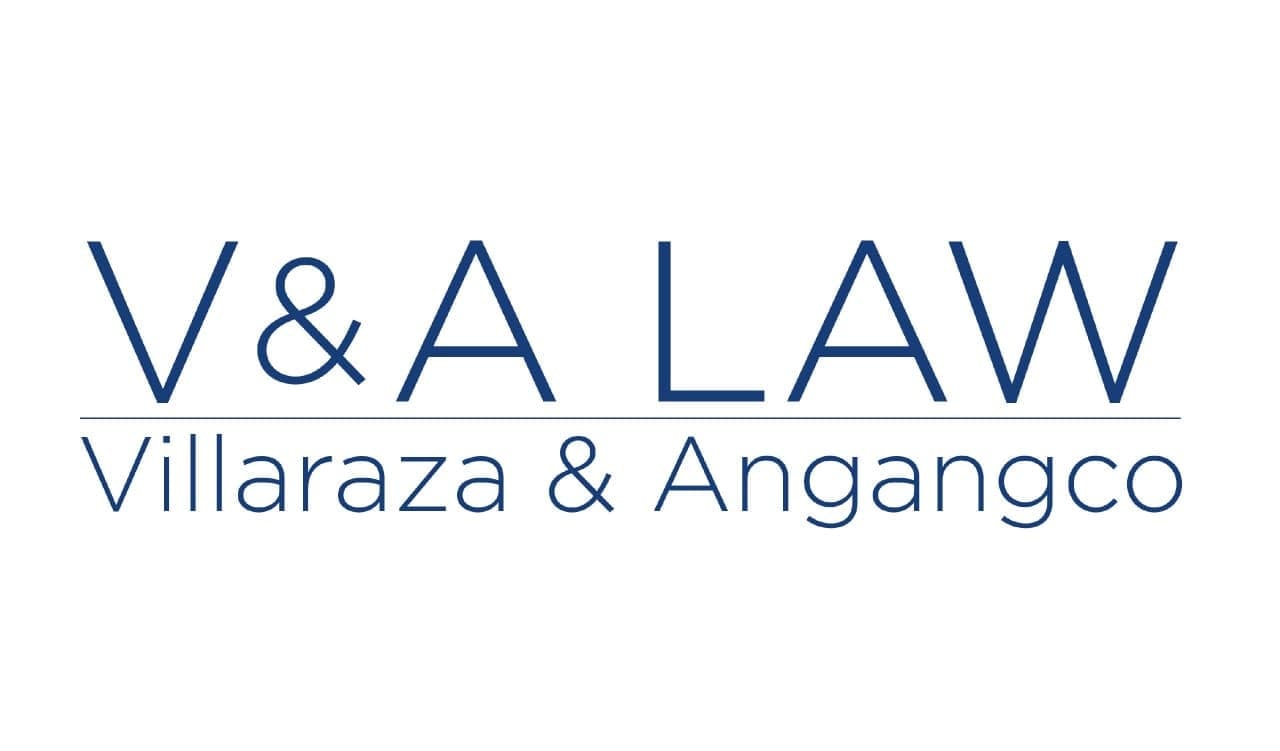 We are pleased to announce that Villaraza & Angangco ("V&A Law") has been chosen as the sole contributor for the Philippine Chapter of the recently released Mondaq Labour and Employment Comparative Guide.
Written by the Firm's
Alejandro Alfonso E. Navarro
and
Rashel Ann C. Pomoy
, the Philippine Chapter delves into the Philippine labor law framework, employment rights and representations, employment benefits, discrimination and harassment, dismissals and terminations, and employment tribunals. Further, the authors explore the trends and predictions in the current employment landscape, and provide tips for navigating the highly regulated employment regime in the Philippines.
With more than 5,000 world leading law firms contributing to the platform, Mondaq is the leading online knowledge resource providing world class content and insights from professional services firms.
Access the Philippine Chapter here: https://www.mondaq.com/employment-and-hr/1069136/labour-and-employment-comparative-guide?
#labor #employment #Philippines