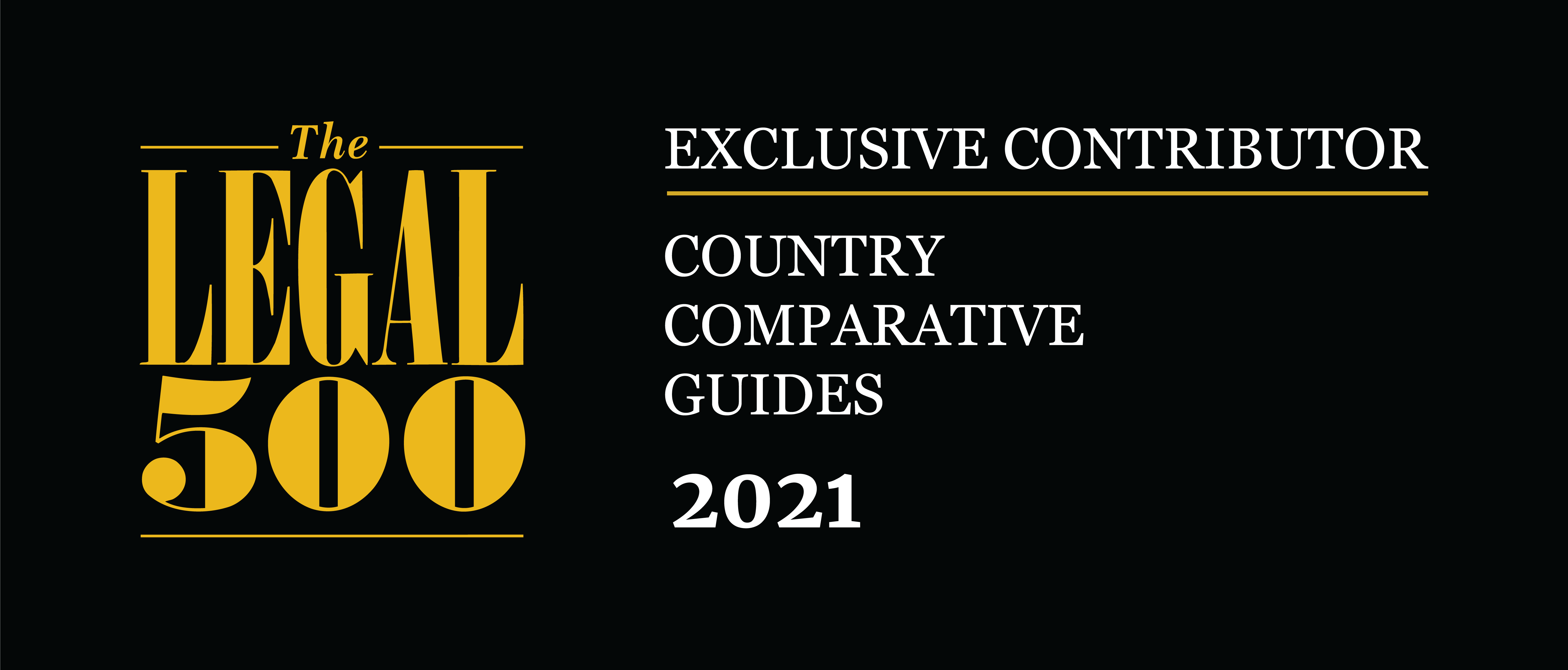 Villaraza & Angangco ("V&A Law") is the sole contributor for the Philippine Chapter of The Legal 500 Merger Control 2021 Guide.
Written by V&A Law Senior Partners
Raoul R. Angangco,
Sylvette Y. Tankiang
, and
Franchette M. Acosta
, the Chapter provides an overview of merger control laws and regulations applicable in the Philippines, and examines jurisdictional thresholds, notification requirements and processes. as well as the penalties imposed in cases of breach. Further, the Chapter explores the recent trends and planned reforms of the merger control regime in the Philippines.
The Legal 500 Country Comparative Guides, in association with the world's leading lawyers, provide a practical overview of the laws and regulations in key jurisdictions for specific practice areas.